CCGrass Introduce New Yarn Innovations at FSB Show
World leading synthetic turf manufacturer CCGrass announce the introduction of three new yarn additives into their extensive product portfolio
With a full range of products designed, tufted and backed before delivery into the global sports and landscape market, CCGrass is well placed to understand special situations that occasionally arise. In the development of unique additives that are applied within its yarn, CCGrass now has systems that are designed to cope with excessive heat, bacteria and static electricity.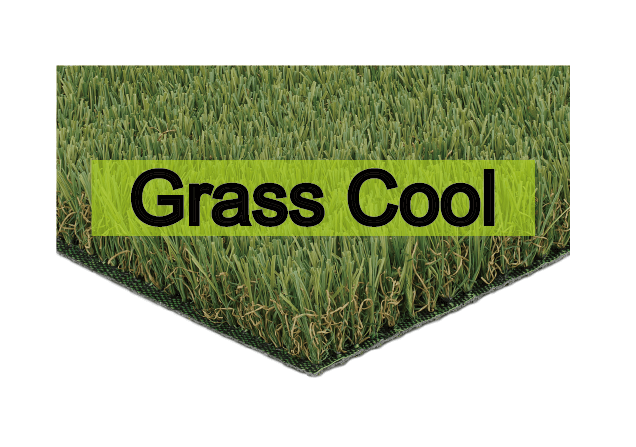 Grass Cool – by the application of a cooling additive, yarn temperature can be managed, ensuring more comfort for users in hot climates.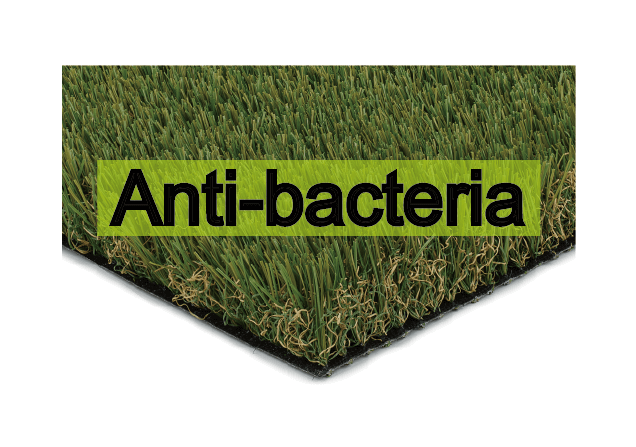 Anti-bacteria – by the introduction of a special additive bacteria found in certain environments will no longer affect the turf.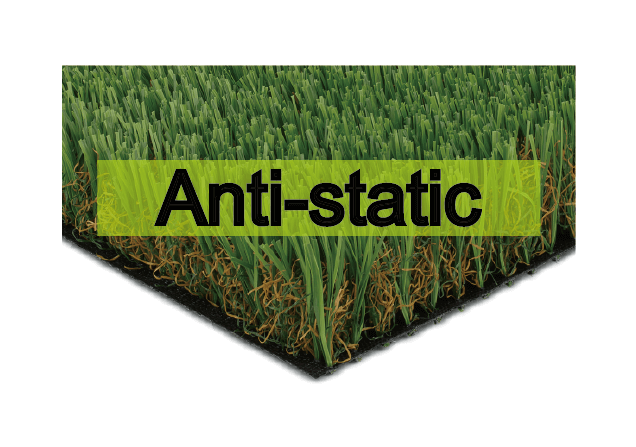 Anti-static – by stitching additional static resistant yarn into an anti-static backing cloth, static electricity, common in hot, dry conditions, is now eliminated.
Three systems possible due to the extensive research carried out by Dr. Zhao Chungui, Director of R&D, and his team. Dr. Zhao comments: "At CCGrass we have full control over our yarn production, which makes it easier for us to react to customer requirements. In the case of all three additives, these are real problems, we now have answers to."
About CCGrass
CCGrass was established in 2002, focusing initially on the education market in China. In 2005 CCGrass attended its first FSB show in Cologne, Germany and by 2011 was recognized by AMI (independent marketing consultants) as the largest producer in the world. In 2013 CCGrass became the first Asian FIFA Preferred Producer, and has had over 100 fields certified to FIFA requirements.
With products installed in over 100 markets, CCGrass meets stringent quality, social and environmental standards and supplies some of the world's biggest wholesale companies with an extensive range of landscape products.
CCGrass employs over 2000 staff at its two factories.