Welcome to Our 2016 Domotex Booth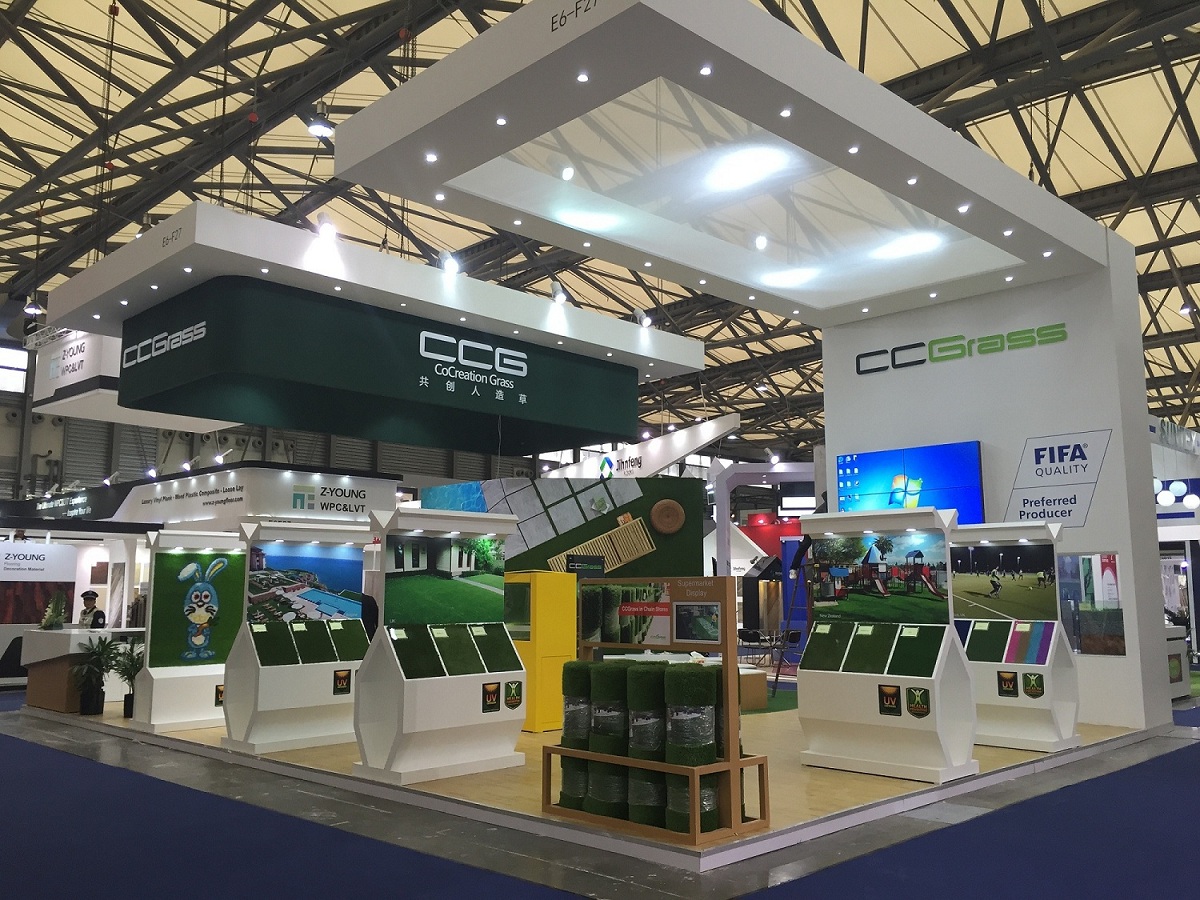 DOMOTEX asia/ CHINAFLOOR 2016, for short DACF, is one of the most professional exhibitions for flooring materials trade in the Asia-Pacific region.
Since 1999, for the first success, DACF has gone through its brilliant 18 years exhibition process. With wide range of products, plus high level even's program, DACF attracts over 47,000 visitors from over 114 countries every year.
CCGrass, the leading artificial grass manufacturer in the world, has taken part in the exhibition for several years and get high praise from many industry insiders. The 18th exhibition will be held on March 22 to 24, 2016 in Shanghai. We sincerely welcome you to our booth.
We are here, waiting for you!
Booth No. : E6-F27
Location: Shanghai New International Expo Centre, Pudong
Date: 22-23 March 09:00 –18:30 24 March 09:00 –15:00