CCGrass Scores Two FIH Fields in Australia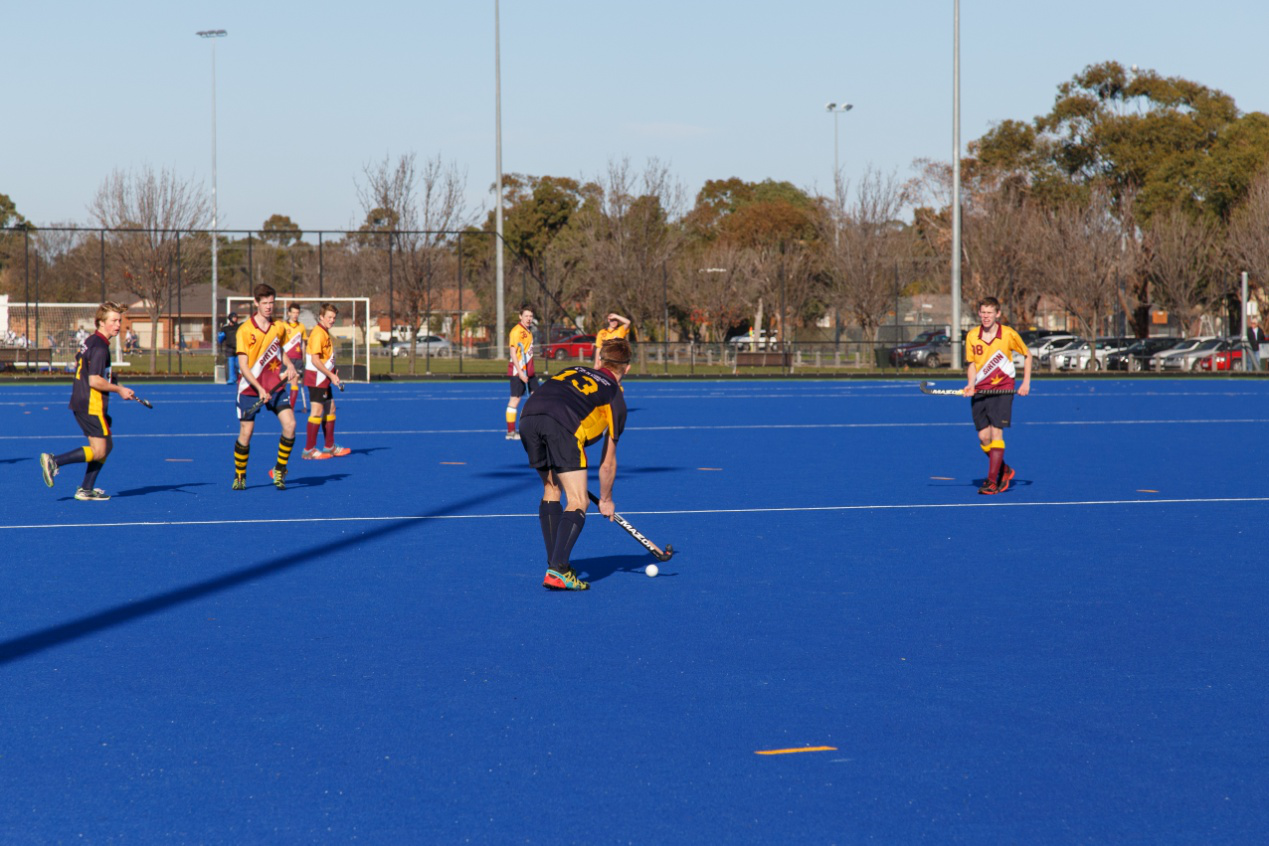 Two hundred kilometers north of Melbourne lies the city of Shepparton, where CCGrass synthetic turf has been applied to the two new FIH certified fields at the Shepparton Sports Precinct. The Greater Shepparton City Council is well underway with its $21M investment into the redevelopment of the new sporting hub for the Goulburn Valley Region, and CCGrass, a FIH certified manufacturer, has played an important role in delivering the Shepparton community quality facility. The synthetic hockey pitch of the first project, Shepparton Hockey Center, was completed in May of 2015, at the home of the Goulburn Valley Hockey Association. The total area of this pitch is 7,200m2 and it was installed with the new HF 13 Hybrid synthetic grass system, which offers superior comfort to players and fantastic ball speed, all of which are winners when asking the professionals. The new HF13 Hybrid synthetic surface has been tested and certified to the National requirements of FIH and thus is qualified to hold FIH national level hockey games.
The second project was a synthetic Multi Use field completed on Dec 2nd, 2016. The Council's decision to replace the existing natural grass footprint with a synthetic grass surface was to meet the high demands of growing participation in sport within the region, and this Multi Use field was to be used for hockey and also a training venue for football. The total area of this field is 6690m2 and HF 18 Hybrid grass was installed. This field has also been tested and certified to the National requirements of FIH.
As a FIH certified manufacturer, and also a FIFA Preferred Producer, the quality of CCGrass artificial turf is endorsed by two renowned sports organizations. This is why our clients and users trust in us, and we will continue to deliver even better artificial grass in the future.