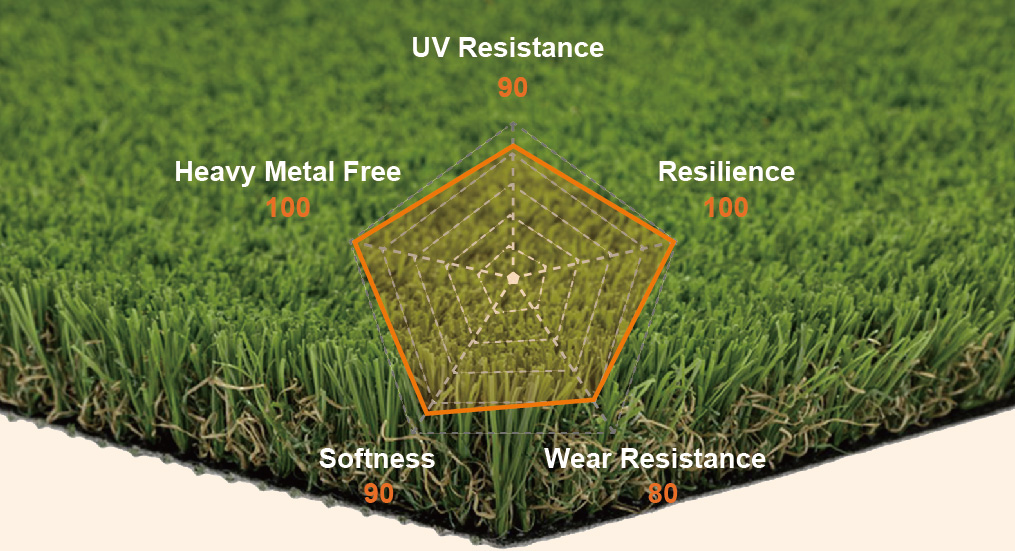 Soft CS contributes an amazing soft touch experience, like spring wind, plume, flowers, like the real nature.
SOFT CS EX/PX2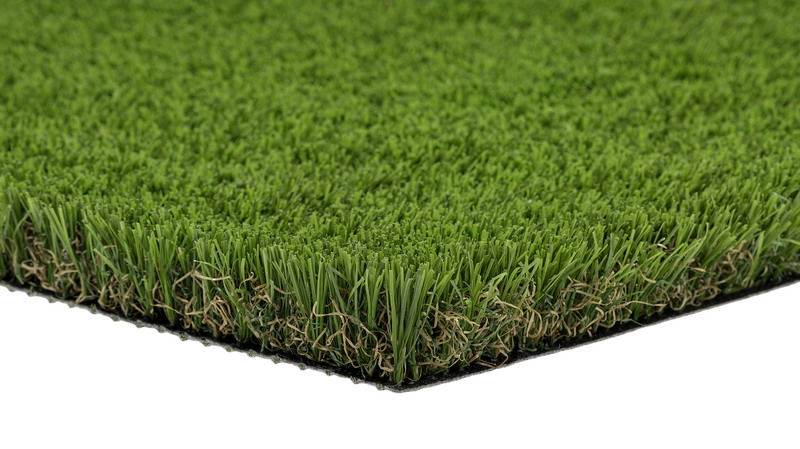 While special "C" shape enhances its "memory" characteristics, owning unbelievable resilience makes it more distinctive. Thinner blades design brings refined feeling to you, giving your garden tasteful look.
Be a gentleman, say bye bye to mowing, watering, weeding, and fertilizing!
More Information