CCGrass, the world's largest producer of synthetic turf is pleased to announce the appointment of Bryn Lee as Chief Executive Officer ('CEO') for the new European office, to be opened shortly in Frankfurt am Main, Germany.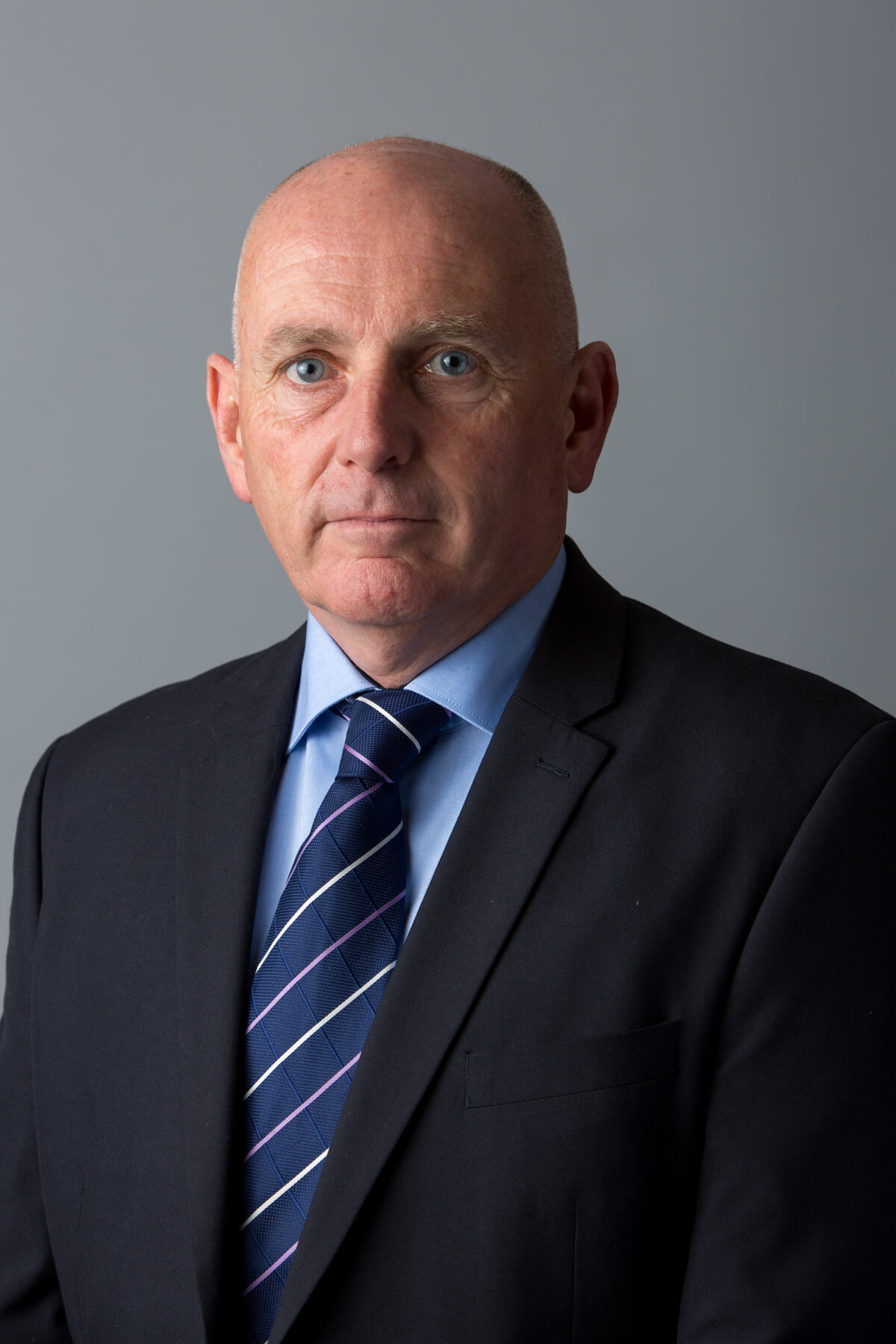 Bryn Lee joins CCGrass having previously been Managing Director at TigerTurf EMEA and Global Business Director for Bonar Yarns, where he helped establish and implement long term sales and marketing strategies. Bryn has also been a Director of SAPCA and joint Chairman of ESTO, from whom, in 2015 he received a Lifetime Achievement Award.
Bryn is tasked with establishing CCGrass' new European office and further developing sports turf sales across Europe, working closely with the current European sales team headed by Jane Sun.
Bryn commented: "It is a great honor to have been asked to join the CCGrass team. Having visited both factories and the company head office, our target for the new European head office will be to replicate the drive, efficiency, organization and team spirit that is so evident in China, whilst bringing their extensive portfolio of sports products to a wider audience."
Initially Bryn will build a sales and customer service team, focusing on serving mainland Europe.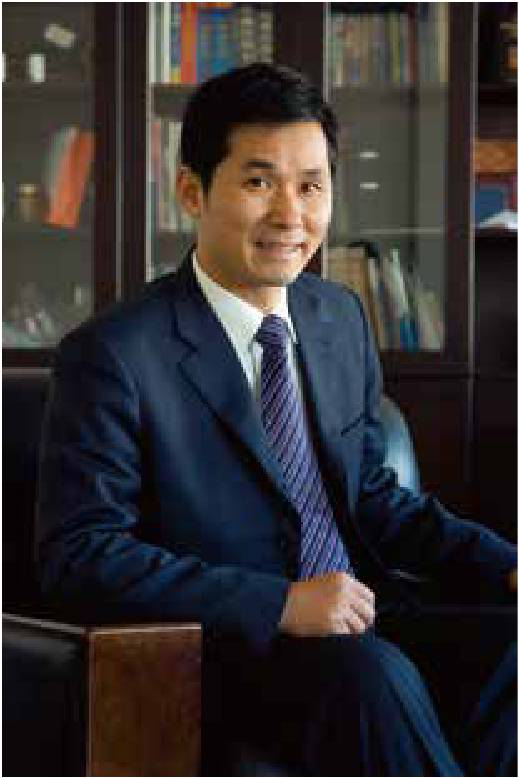 Mr. Qiangxiang Wang, CCGrass General Manager, commented: "Bryn brings with him commercial as well as industry expertise and substantial experience of international sports businesses. We are confident that he will bring these capabilities to benefit CCGrass as we continue to drive our strategy of growth and customer focus across our global end markets. We look forward to working with him."
CCGrass is recognized by independent market analysts, AMI, as the world's largest manufacturer of synthetic turf. Produced out of two factories in Huai'an, China, with a floor area exceeding 500,000 sqm and over 2,000 employees, CCGrass exports to over 100 countries. CCGrass is a FIFA Preferred Producer, FIH Certified Manufacturer and global leader in the design and manufacture of landscape turf.