WE DELIVER

4 FULL-SIZE FOOTBALL PITCHES


EVERYDAY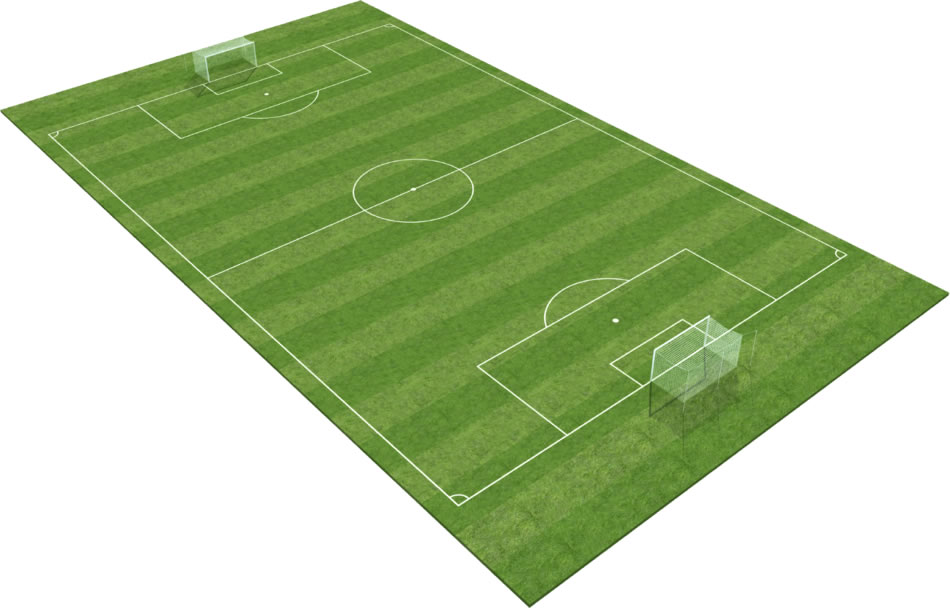 Nhà sản xuất cỏ nhân tạo dành cho sân bóng đá hàng đầu và sáng tạo
CCGrass là nhà sản xuất cỏ nhân tạo dành cho sân bóng đá hàng đầu, và đã xây dựng hệ thống dịch vụ ở Châu âu, Mỹ Châu, Châu Á Thài Bình Dương và Trung đông.
Sản phẩm cỏ nhân tạo CCGrass có tính năng cao mà đã được CLB bóng đá nổi tiếng sử dụng phổ biến như Chelsea FC, Olympiacos CFP, và được thường xuyên sử dụng tại các trận đấu quốc tế như: FIFA U-15 World Cup, FIFA U-17 World Cup, FIFA U-20 World Cup, 2015 Summer Universiade (Gwangju), 2017 Summer Universiade (Taipei), the Homeless World Cup.
Với tư cách là một trong sáu nhà sản xuất được FIFA khuyên dùng (FPP), chúng tôi cung cấp giải pháp chuyên nghiệp cho sân bóng đá. Các tính năng cỏ nhân tạo như: độ lăn của bóng, đàn hồi thẳng góc của bóng, độ giảm sóc, độ ma sát đã rất ưu việt và đạt chuẩn FIFA. Sản phẩm của chúng tôi rất đa dạng để đáp ứng các nhu cầu khác nhau của khách hàng khắp thế giới. Hiện nay, CCGrass đã có hơn 100 loại sân bóng đá thảm cỏ nhân tạo đã thông qua kiểm định và đều đạt chuẩn FIFA.
Flexible Approach to Suit Your Demand
CCGrass football turf systems are designed to meet various football field requirements, including full size football pitches, training centres as well as  mini-football fields, which are used more intensively.
Our systems work with no pad (60mm or 55mm pile length), with a sand and resilient infill, such as SBR, TPE, EPDM, PRO-gran or cork, or shorter heights (50mm, 45mm or 40mm pile length) with an appropriate shock pad and infill.
Nature D3TM
Olive bi-colour & lime bi-colour
2.5 million square metres in 40 countries
Zespole Szkol im. St.Staszica, Poland (FIFA Quality Pro)
Winnipeg Soccer Complex, Canada (FIFA Quality Pro)

Nature D3TM is designed in an olive shape and is made of polyethylene monofilament fibers. It is smooth and soft, yet more durable than common fibers. The introduction of UV stabilizers helps the fibers maintain their colour longer. Nature D3™ has become the most popular sports product in our portfolio. 2.5 million square meters of Nature D3™ grass has been installed in more than 40 countries during the last few years; the total volume equals 350 full-size fields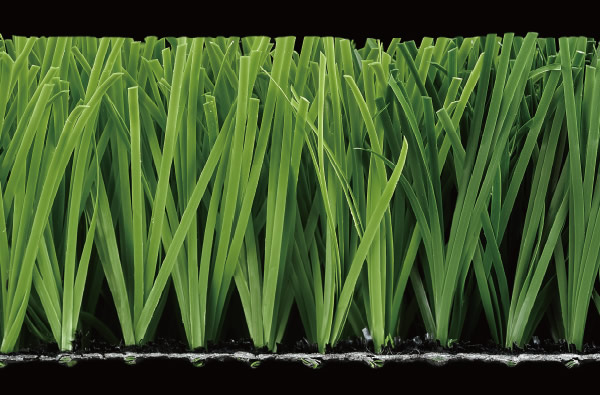 UltrasportTM
50,000 cycles
16,000
The PAC Sports centre , Thailand (FIFA Quality Pro)
Erdos Dongsheng Sports Center, China (FIFA Quality Pro)

UltrasportTM is the most durable product with 16000 Dtex duotone monofilaments. The yarn successfully combines softness and durability. Simulations prove that Ultrasport™ remains complete after 50,000 cycles of the Lisport rolling test.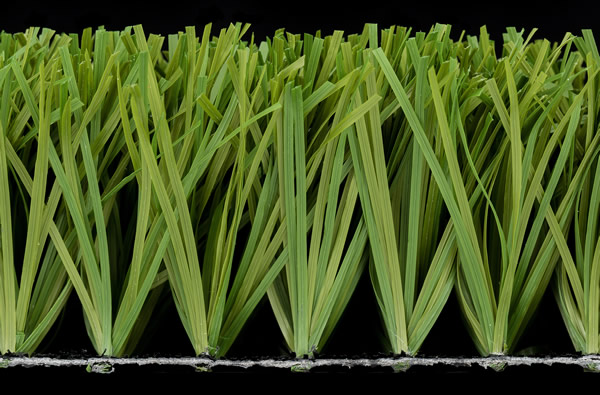 StemgrassTM
50,000 cycles
320 micro
Camp de Sports de Santa Barbara, Spain (FIFA Quality Pro)
Hollviken IP, Sweden (FIFA Quality Pro)
With a "spine" running through the middle of each blade, Stemgrass is valued for its durability. After 50,000 cycles of Lisport rolling, it does not show any signs of diverging or splitting. The surface is resilient enough to allow natural ball behaviour, give uniform traction and reduce shock to the joints and ankles.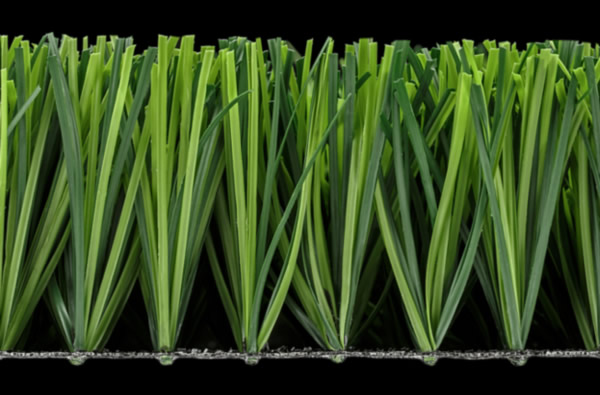 Prime SMTM
Wavy shape profile
Tricolour combination

Prime SMTM is composed of monofilament fiber in a wave-like shape that possesses natural sliding properties. Its tricolor surface gives the product a natural appearance.