CCGrass is a FIH
Preferred Supplier

FIH Certified Manufacturer
for 8 Years

Worldwide
FIH Certified Fields
Thảm cỏ nhân tạo sân khúc côn cầu có chất lượng cao
Sân khúc côn cầu được FIH(Hiệp hội khúc côn cầu quốc tế) chia thành hai cấp là cấp thế giới( bề mặt chứa nước )và cấp quốc gia( bề mặt chứa cát ) CCGrass cung cấp hệ thống cho các loại sân để thích hợp với tập huấn và thi đấu quốc tế.
Với tư cách là nhà sản xuất được FIH khuyên dùng, hệ thống cỏ nhân tạo dành cho sân khúc côn cầu đều đạt tiêu chuẩn FIH, như độ lăn của bóng, độ đàn hồi của bóng và độ giảm sóc…v.v, có thể sử dùng trong các trận đấu khúc côn cầu nổi tiếng như: Olympic và World Cup khúc côn cầu.
100% PE curly monofilament
Player friendly with unsurpassed comfort
Extreme UV stability and durability
Optimum ball/surface interaction
Dense stitch for compact appearance
Smooth surface for great playability
Aesthetic color innovation
| Property | Global | National |
| --- | --- | --- |
| Ball Rebound | 100mm-400mm | 100mm-425mm |
| Ball Roll | ≥10m | ≥9m |
| Ball Roll Deviation | @9.5m≤0.5m | @8.5m≤0.45m |
| Shock Absorption | 45%-60% | 40%-65% |
| Vertical Deformation | 4mm-9mm | 4mm-9mm |
| Shoe/surface Friction | 25Nm-45Nm | 25Nm-45Nm |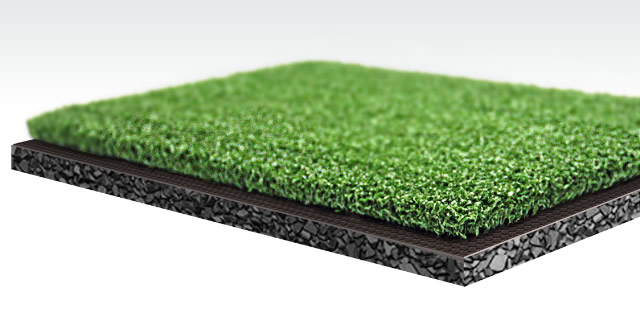 FastPro HF 13mm
FIH Global Certified Water & water-reduced based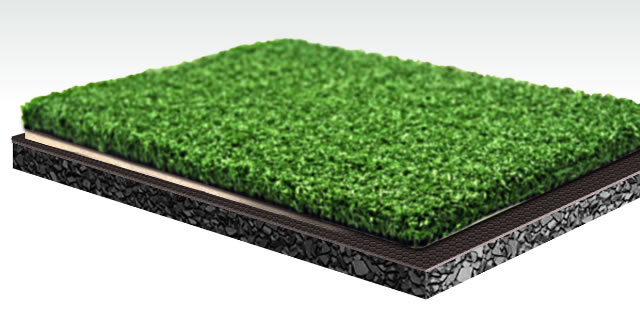 FastPro HF 18mm
FIH National Certified Sand-dressed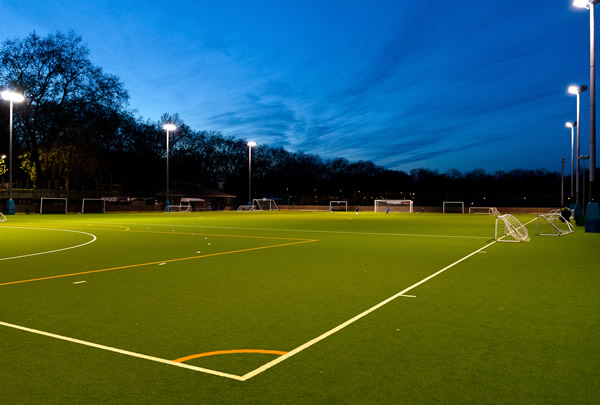 I am not an expert, by any stretch of the imagination, on the laying of Green HF, however in my humble opinion, the meeting of seams of the Green HF rolls have been impeccably carried out, and certainly unnoticeable to me, and although, I am not an expert in these matters, I find that the leveling of the well bedded in Green HF rolls also provide an immaculate flat playing surface that players relish the opportunity to play on.
Ricky Hammond
Head Coach of Battersea Lions Club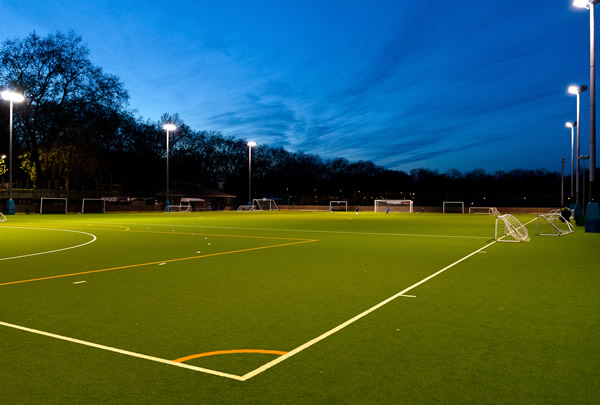 You have supplied us with an excellent surface and I look forward to many happy years of use and continued support and maintenance from Tim and his team over the coming months and years.
SIMON INGYON
Head of Parks and Leisure Services
Wandsworth Council,
Environment and Community Services Department