CCGrass Provides New American Football Field for Monterey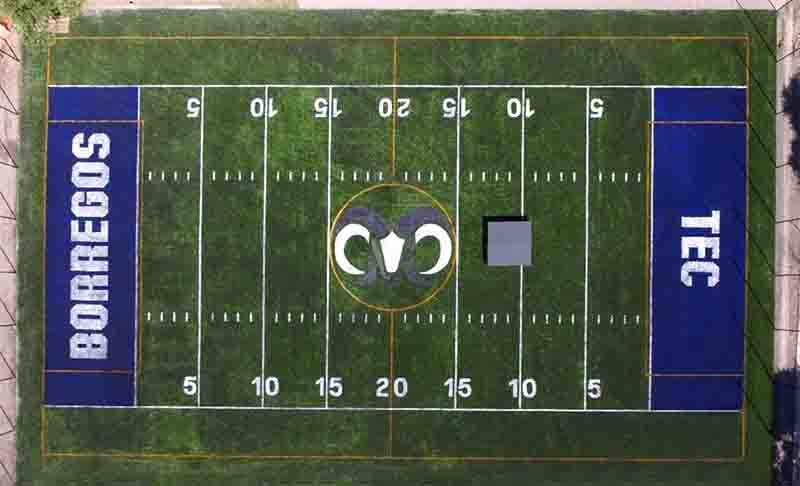 One of Mexico's top sports universities has chosen CCGrass's Stemgrass artificial turf for its new American football field. Known locally as Tec, the Monterey Institute of Technology and Higher Education team's nickname is Borregos, or Rams and the new field features the logo in its centre.
Synthetic turf offers a safe and true surface for many sports, and with a sand and rubber infill makes it especially good for American Football.
The soft Stemgrass fibres have an excellent appearance and are extremely durable under heavy use.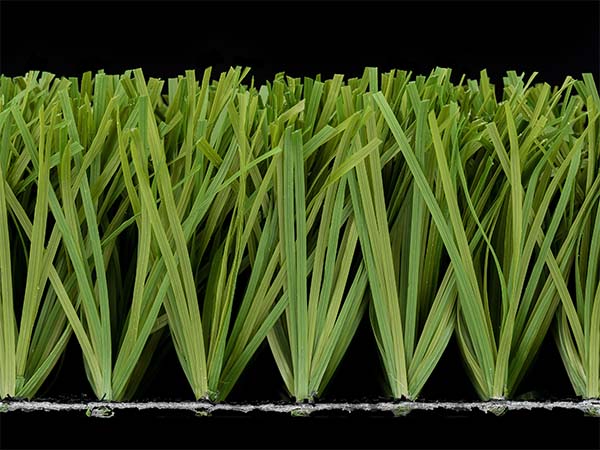 CCGrass has delivered many American Football fields in the past and it was no surprise when the famous Tec selected a CCGrass artificial grass product. The University commented, "The field performed well and it is perfect."
Previously, explains CCGrass representative, Ellen Peng, "Tec has used our Stemgrass products for many different kinds of field sports, like baseball, soccer and multi-sport. It is safer than hard natural grass fields and very popular with the players".
CCGrass is the world's largest producer of synthetic turf, with over 30 million square metres produced annually and installed in over 100 countries globally. As one of the 6 FIFA Preferred Producers, CCGrass meets the highest standards in manufacture and ensures its worldwide partners are fully supported in every installation.
The pitch has additional lines in to allow cross field matches with reduced numbers of players. This helps maximise the usage of the field, allowing more players to use the area.