Poland Receives Latest FIFA 2 Star Field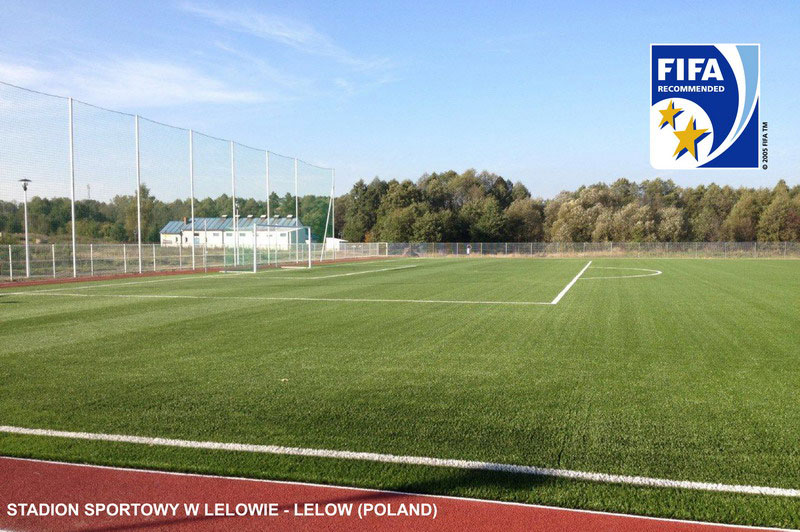 Another football pitch in Poland fitted with CCGrass Stemgrass has passed FIFA field tests and successfully received the FIFA 2 Star Certificate.
It brings the total number of FIFA certified CCGrass fields to 42 pitches worldwide. The firm previously installed five FIFA 2 Star fields in Poland, serving as a testament to the product's premier quality and acceptance in Poland. The new FIFA 2 Star pitch, Stadion Sportowy W Lwlowie, is located in the southwest of Poland and is the only FIFA 2 Star pitch in the region.
On the field, after one of the first games, a friendly between Lelovia and GKS Górnik Club, both teams gave the turf positive reviews. According to the field owner, the pitch will be used for football training in the future, helping to promote the sport in the region.
Project: Stadion Sportowy W Lwlowie
Qualification: FIFA 2 Star Certificate
Product: Stemgrass
Location: Lelow, Poland